From Micro to Millions Webinar Registration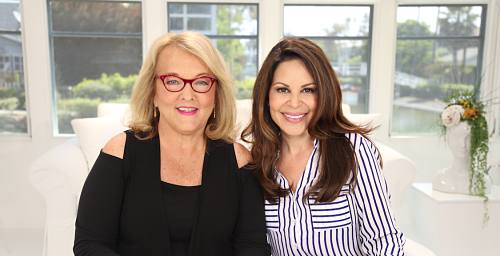 From Micro to Millions Webinar: How to Scale Your Business to Achieve the Revenue You Want 
Date: Thursday, August 25, 2016 at 10 am PST / 1pm EST

Presented by: Nely Galan and Nell Merlino 
Nell created Take Our Daughters to Work Day, founded Count Me In for Women's Economic Independence and launched Make Mine a Million-Dollar Business. She is the author of "Stepping Out of Line: Lessons for Women Who Want it Thier Way in Life, Love, and at Work." Nell has seen so many women go from zero to a million dollars in revenue, and show us all how. You don't want to miss this one! 
Register below.