The SELF MADE Movement Has Officially Begun!
We are thrilled about Nely Galán's new book, published by Random House on May 31, 2016. SELF MADE: Becoming Empowered, Self-Reliant and Rich in Every Way, is inspired by and dedicated to fierce and fabulous women just like YOU.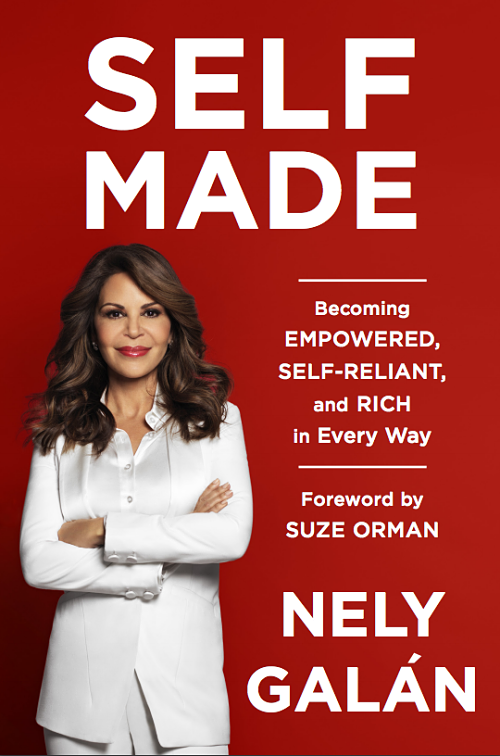 But SELF MADE is more than just a book. It's also a movement, which kicks off with a national tour, a website, and an app available on apple and android, that empowers women to take financial control of their own lives. It aims to motivate you to really see your entrepreneurial potential, and arm you with resources and tools to gain financial self-reliance. SELF MADE is an evolutionary shift for women around the world—a new kind of identity.
The national SELF MADE Tour begins in May, with stops throughout the country, and with Nely Galán front and center, giving workshops and sharing highlights of the amazing lessons and insights right from her book.
So whether you are self-made already, or just starting the journey to get there, make sure to check back soon for event dates and happenings near you!