Happy International Women's Day!!! - Blog
Hermanas,
Happy International Women's Day 3/8/15!
I have exciting news!
The work of The Adelante Movement will be highlighted at the United Nations this Thursday in New York during the U.S. Chamber of Commerce International Women's Day Forum. Our partner, Coca-Cola, is celebrating International Women's Day by highlighting The Adelante Movement and the achievements of our Latina entrepreneurs, as part of its global 5by20 Initiative to empower 5 million women by the year 2020. Read more HERE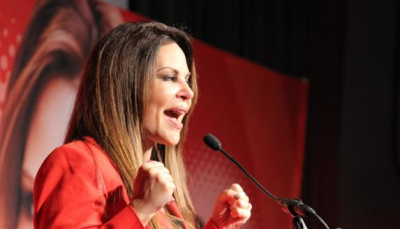 Watch us live from the UN on Thursday at 2pm EST /11am PST (English) and 3pm EST /noon PST (Spanish). Click here to WATCH
5by20 has chosen to showcase two of our Adelante entrepreneurs: Candy Ramirez, a superstar baker from Tucson, Arizona, who connected with us at a Tucson Chamber of Commerce and Adelante event. Please watch Candy's journey: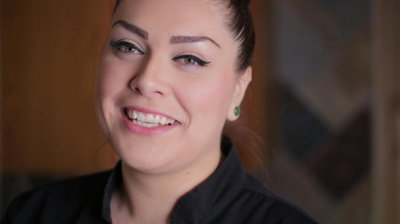 Watch the video HERE
Click HERE to see Candy's journey on an Infographic.
Also meet Angie Henry, a real estate agent from San Diego, California, who changed her career path to broker after attending one of our events. We met Angie at a NAHREP (National Association of Hispanic Real Estate Professionals) and Adelante event in Los Angeles.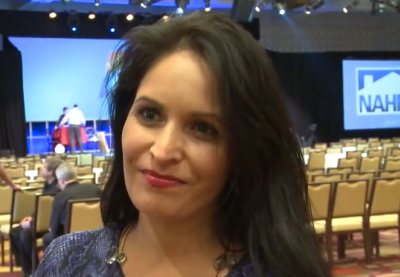 Angie's video story is coming soon.
For more information on the 5by20 global initiative and The Adelante Movement partnership, please click HERE.
Please share Candy's story!
Now, here, go! Adelante!
All my best,