Summer of Radical Achievement
Posted on 06/20/2016 @ 12:45 PM
Hermanas,
Wow. So far, the summer of 2016 has been all about radical achievement!
After what seemed like some of the most grueling months of my life, I can honestly say I feel proud, accomplished, and more than anything optimistic about the future of women's empowerment through self-reliance.
You see, The Adelante Movement has come such a long way. What began in 2012 as an effort to train Latina women to become entrepreneurs, grew into a mission to empower all women towards this goal, with the understanding that there is strength in numbers, and that if we all band together, the sky's the limit.
The essence of Adelante paved the way for my book, SELF MADE, which I am delighted to say is a NY Times best-seller!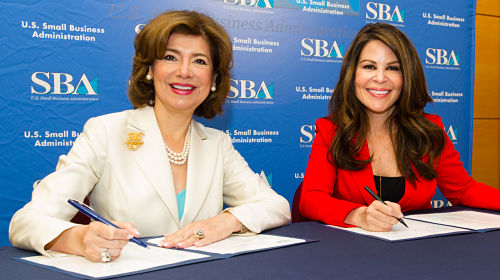 And last week in DC, we not only signed an historic agreement with Administrator Maria Contreras-Sweet (head of the U.S. Small Business Administration (SBA) and member of President Obama's Cabinet) to help start, maintain, strengthen, and expand Latina-owned small businesses; but I also had the chance to speak at the United State of Women Summit, which was arguably one of the most incredible moments of my career!
What is your radical achievement this year? What mountain have you climbed that has helped you grow? What are you proud of inside? Where do we all go from here? We must continue to grow and climb.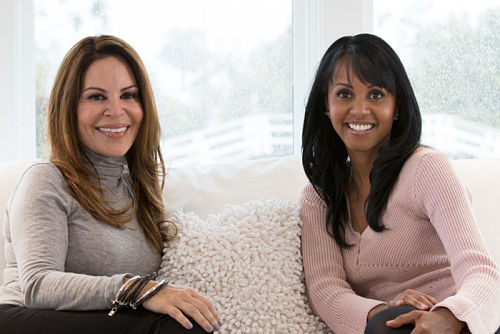 Have you seen the second episode of our SELF MADE STORIES web series? Check out the beautiful, smart and savvy Jovanka Ciares, a music exec who traded her high-profile dream job for her actual dream.
Finally, I thought I would also share some of the recent press:
Primer Impacto's Live Facebook Stream
Despierta America
NBC News
La Opinion
El Diaro
La Raza
La Prensa
Fox News Latino
Oprah.com
Latin Heat
P.S. Don't forget to register for The Adelante Movement's next LIVE Webinar On June 30th @ 10am PST/1pm EST we have our second Adelante Webinar, "A Master Class in Social Media" with my special guests, Kathy Cano-Murillo aka "Crafty Chica", and her daughter Maya.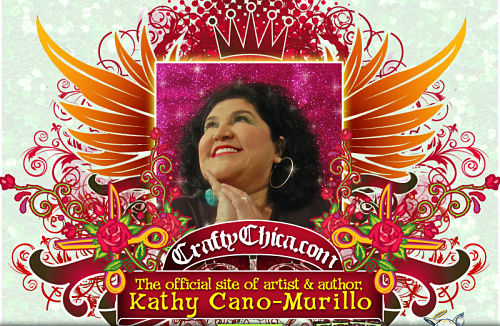 Now, here, go. Adelante!
All My Best,
Nely