February - the Month of Self-Love
Meditation, matcha among top 15 wellness trends of 2016
Teresa Novelino, Entrepreneurs & Enterprises Editor, Upstart Business Journal, New York Business Journal

If this weekend finds you heading to meditation class in your athleisure wear and perhaps ducking into a café for a matcha latte and a grain bowl afterward, you are ahead of the game for 2016. That's according to the annual wellness forecast from Well + Good, a Financial District-based lifestyle and news publication devoted to the wellness scene that was founded by Melisse Gelula and Alexia Brue in 2010. Last night, the publication threw a cocktail party and roundtable discussion at The Rubin Museum in Chelsea to lay out the wellness trends (and from our perspective, business opportunities) they're seeing for 2016. Take a look at the 15 trends, and what their analysts on the panel had to add about them.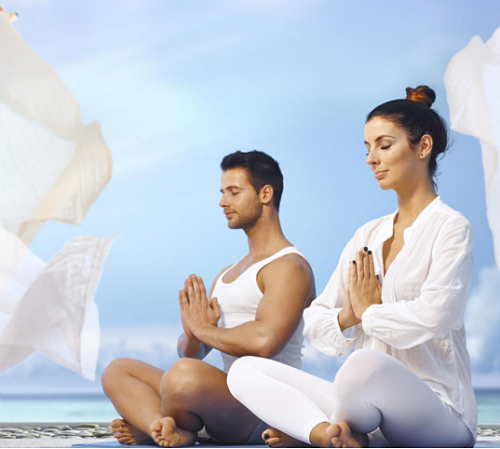 Eating out of a bowl— It turns out, bowls are not just for cereal anymore. We're talking about health-infused breakfast, lunch and dinner offerings served in a single vessel, such as grain bowls, smoothie bowls, poke (sushi-style) bowls and more. Among the companies offering bowls is Washington, D.C.-based salad chain Sweetgreen, whose investors include New York chef-restaurateurs Danny Meyer and Daniel Boulud. Serving salads and grain bowls the company has expanded from D.C., where it has 11 locations, to seven locations in New York City, its second biggest market so far. There are also restaurants in California, Massachusetts, Maryland, Pennsylvania and Virginia.
For the full article click HERE
10 Wellness Trends to Watch in 2016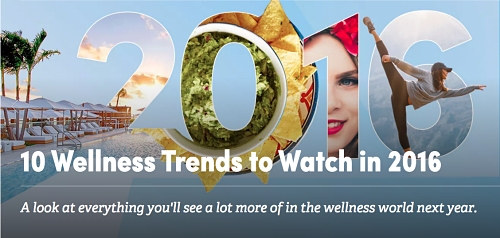 The year 2015 was an exciting one in wellness. The healthy food "bowl" took over our breakfast, lunch, dinner, and our Instagram feed. Amanda Chantal Bacon's adaptogen dusts (hello, Sex Dust) became a staple of our smoothies. We saw the rise of the fitness omnivore, partially fueled by the growth of Class Pass. Vegans got glam as our dear friends Rich Roll and Julie Piatt graced the New York Times Styles section, and vegan restaurants become some of the most desirable dining destinations, thanks to Gracias Madre and Crossroads in Los Angeles and Dirt Candy, Semilla, and by Chloe in New York. We expect 2016 to be even better for wellness enthusiasts as healthy living is sweeping the world.

Here are 10 trends to watch over the next year:

1. Juice as we know it could change forever.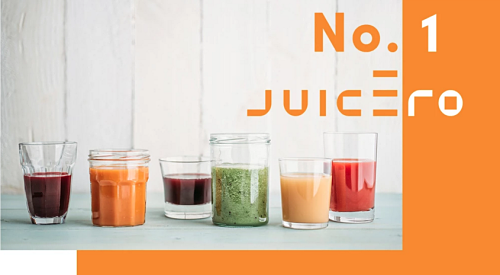 It was a good year for juice companies. Coca-Cola invested $90 million for a 30 percent stake in juice company Suja with an option to buy. In Los Angeles, Live Beaming added locations and Moon Juice has big plans to expand in 2016. Jugo Fresh in Miami continues to grow, with a recent expansion into Whole Foods Market. And globally Punch Detox and Genie are making waves in Hong Kong, private equity is circling China (trying to get a winning HPP concept off the ground); there are juice bars around every corner in Sydney, but strangely London still has a long way to go.
For the full blog CLICK HERE
12 Habits for Developing Greater Self-Love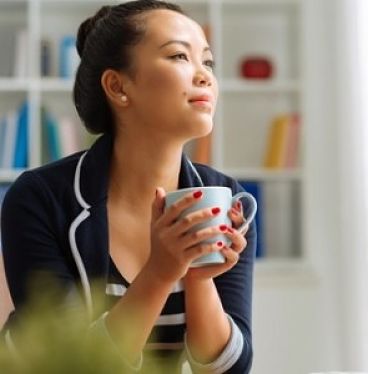 Clarissa Hughes, PhD

Self-love is often something we find quite challenging. It can seem self-centered or indulgent, especially for those who are mothers or partners. How often do you put others' needs before your own? As a mother, I often took the burned bits of toast, let my son have the last chocolate, or went without the ice cream because we couldn't quite afford one for everyone. But developing and nurturing loving kindness toward ourselves is an important part of health, healing and happiness. So to kick-start us on that journey, here are some helpful tips:
1. Set an intention for every day.
It doesn't have to be groundbreaking. It could be as simple as making time for a coffee break.

2. Be in nature.
Take time every day to spend some time in nature, in your garden, in a park, or at the beach. Nature is very healing and soothing. It allows us to get in touch with all our senses — smell the flowers, feel the air or sun on your skin, hear the birds or the waves, watch a sunset or a sunrise, taste the salt on your lip.

3. End all your toxic relationships.
Do it now. Anyone who doesn't make you feel amazing doesn't deserve to be in your life.

4. Keep a gratitude journal.
Write down at the end of each day all things that you're grateful for, no matter how simple and small. It could be the sun shining through the window, the hugs you get from your kids, the smile you got from the lady in the shop.
For the full article CLICK HERE
Self-Care is Self-Love: 15 Tips for Moms to Stay in Charge of their Daily Lives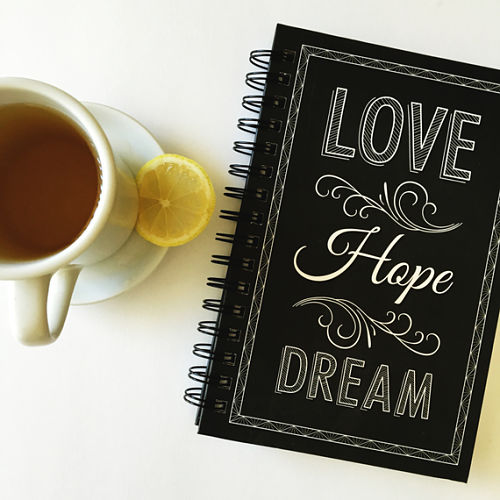 Marva Soogrim
Nanny to th Stars / HuffPost Parents

Generations of women have been taught to take care of their families first and it has allowed for the desertion of mom. One day she wakes up and realizes that she is losing her identity. You want to do the right things for yourself so you don't get into a rut or feel like you are at the end of your rope. When you are at the end of your rope, it's hard for your partner to see your meltdown coming.
Having a family means that on many days the heavy lifting will be done by you. You have to be strong and empowered by yourself. A good rule of thumb is to seek advice from a mom you look up to for the way she takes care of herself and her family. You are taking control in a different way than you may have experienced growing up. It's a different model of strength with new knowledge and perspective.
For the full blog CLICK HERE
Make 2016 the Year of Self-Love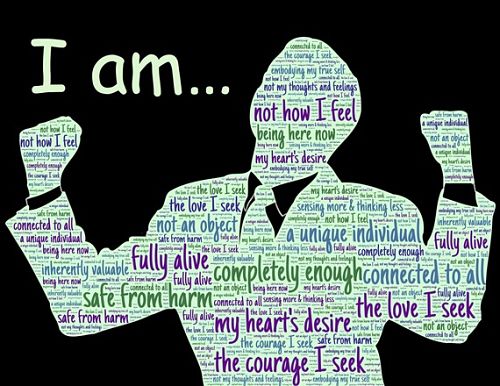 Brittney Grimes
Writer, Poet, Published Author, Motivational Speaker, Print Model and Violinist / HuffPost Healthy Living 

It's a new year! Time seems to fly by so quickly that in a blink of an eye, a day is already gone. It is time to make the best of each new day. Every second is a chance to start over, be greater, do more and dream bigger. It is a chance to find true love a little deeper. That love that I'm talking about is self-love. It is a great time to make a resolution to learn to love yourself a little more than last year. Often times, we beat ourselves up because of failed resolutions or even over things we have no control over. In order to truly love yourself, you need to be able to open up to yourself and allow honesty, love peace and trust within your heart and mind. We often seem to look for these things in the wrong places and wrong people when all we need to do is reflect within ourselves. Instead of trying to set unattainable goals this year, start with the resolution of loving yourself a little bit more each day.
For the full blog CLICK HERE