Yasmin Davidds: Teaching Latinas to Own their Power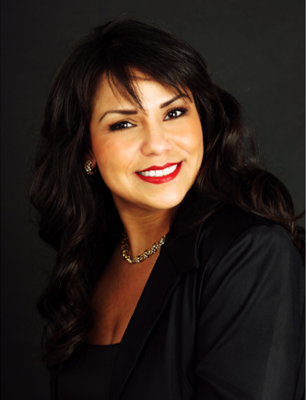 Coming from a place of love might not be the norm for teaching women how to climb the corporate ladder or to become successful entrepreneurs. But for Dr. Yasmin Davidds, founder and CEO of Latina Global Executive Leadership Academy and the Women's Institute of Negotiation (WIN), that is exactly the place where she comes from. Teaching Latinas how to be successful in the corporate world while respecting their culture and values, dual identity and authenticity is core to her programs, as well as encouraging a collective mindset and working for a higher purpose.
As an organizational psychologist, leadership development expert and educator, Davidds has trained and counseled more than 2,000 corporate leaders in over 200 blue chip companies throughout 22 countries. Her focus is on empowering women in mid to senior level positions to take the reins and become more prominent, productive and effective leaders in decision-making positions. According to Davidds, however, Latinas need to address an added component because working in corporate America goes completely against their value system.
For the complete article click here to subscribe to our free magazine.
Read the full article here.