Becoming Self Made in the Food Industry
There are so many opportunities for Latinas in the growing food industry, and these webinars show you how to get started and grow your food business.  Complete the form below to register for each webinar today!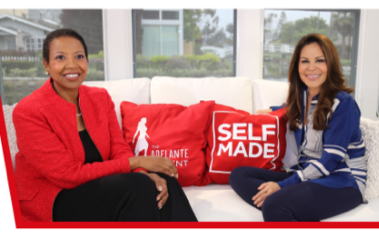 Entrepreneur Opportunities in the Food Industry with WFF's CEO, Hattie Hill
Latinas are the future of food! Hattie Hill, President and CEO of The Women's Foodservice Forum, talks about the growing opportunities in the food industry beyond food itself. She teaches the key business skills for running a business, and how women are can work smarter to achieve success.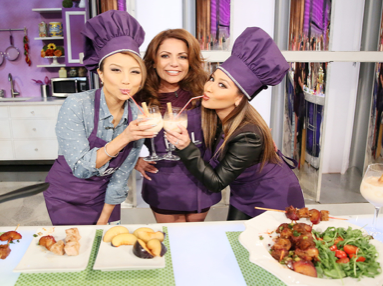 Creating a Food Business From Your Pain with Chef Lala
Chef Lala shares the story of how she turned a painful family experience into a multi-platform business with a mission to empower communities to live healthier lifestyles. She teaches you how to own your niche, use your talents and answer market demands, while inspiring you to be passionate, be happy and be the best!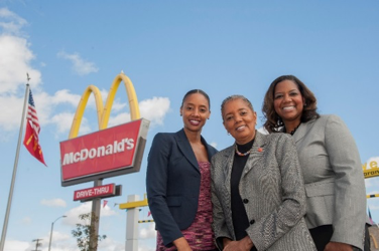 Franchising as a Family Business with Nicole Enearu
Nicole Enearu owns a McDonald's franchise as a family business with her mom and sister. In this webinar, she gives you insight into the world of franchise ownership and shows you step by step how to become a franchise owner – from financial investment to training and operations.