13 Power Moms Reveal What They've Learned About Work and Motherhood
Power Moms
Just like motherhood itself, working motherhood in the United States looks different for every woman. Whether you're a single mom, part-time employee or an 80-hours-per-week chief executive, you are still balancing work life with life at home with the kids. With 70 percent of U.S. women identifying as working moms, there are many ways to get inspired by how women make it, well, work for them and their families. Mom.me spoke exclusively to these diverse power moms, who are working at the top of their game in careers that range from finance to filmmaking to journalism. Find out how they manage work and motherhood, and why they believe having moms in the office is beyond important.
Nely Galan
Occupation:Media Entrepreneur; former President of Entertainment at Telemundo
Kids: 1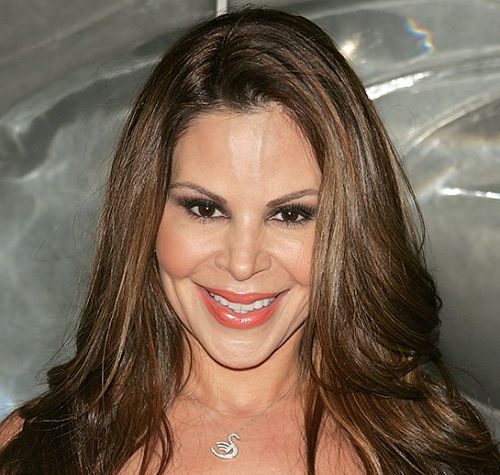 "I think becoming a mom made be better in the office. I started working smarter instead of harder. My priorities became clear in all parts of my life. Instead of wasting time on silly things, or getting upset over things that really were nothing, motherhood made me have a more 'get it done' attitude in all parts of my life. It also made me lean more into entrepreneurship and into creating my own business because I wanted the flexibility that entrepreneurship could bring.
"I think when you have a child, you start thinking creatively about how to make it all happen and work, and that kind of thinking makes you a better employee or a better entrepreneur. Having something greater than yourself as your guiding light makes you clear, focused and more successful."
Nely Galan's book "Self-Made" will be published in April 2016 by Random House.
Read the full article here.