Meet the First Adelante Woman on a Reality Show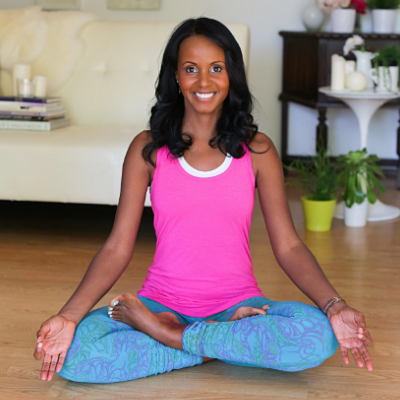 I'm Jovanka Ciares — a wellness expert, nutrition coach and a one-woman jolt of motivation for your sexy, happy + healthy life. Ten years ago, my body was in chaos, and nobody was there to guide me — or give me the loving smackdown I desperately needed. I had to become my own healthcare advocate, seek out my own remedies, test my own theories, and bring myself back to health. I became a seasoned expert — the hard way.

And today? I'm standing before you with over a decade of personal wisdom — combined with top-notch training from some of the leading voices in detox for weight loss, nutrition and mind-body wellness.

I'm here to remind you that your sexy body is a temple — even if it feels more like a run-down motel, at the moment! And I'm living proof that transformation is possible — when you discover what motivates you.

Click here to learn more about Jovanka Ciares.
Click here to get Jovanka's Wellness Smackdown App.


Below are Jovanka's videos about her Reality TV experience.
Let's Go Latinas!
Elimination Recap
Wellness Smackdown is Just Getting Started
Live Chat Promo
Getting Ready and Wellness Tips
Crossover Casting Got Me on a Reality Show