2012 National Tour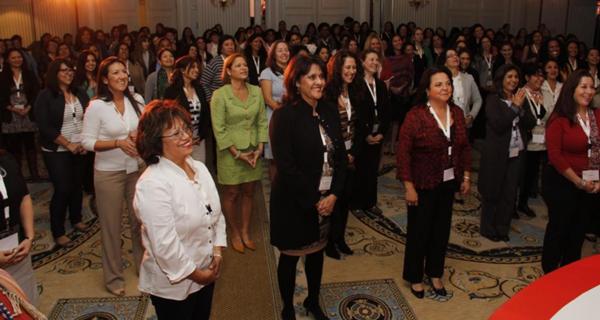 In 2012, The Adelante Movement Tour kicks off at the annual conference for NCLR (National Council of La Raza), the largest national Latino civil rights and advocacy organization in the U.S. NCLR works to improve opportunities for Hispanic Americans.
The Adelante Tour will visit the following cities in 2012-2013:
San Antonio, Texas
New York / New Jersey
Los Angeles
Miami
Washington D.C.
Chicago
Phoenix
Albuquerque
For those of you who cannot attend, the tour will be available online.

Do you want your city to join The Adelante Movement?
The more we hear from you the faster we can come to your city. Let us know if you want the Adelante Tour to visit you!